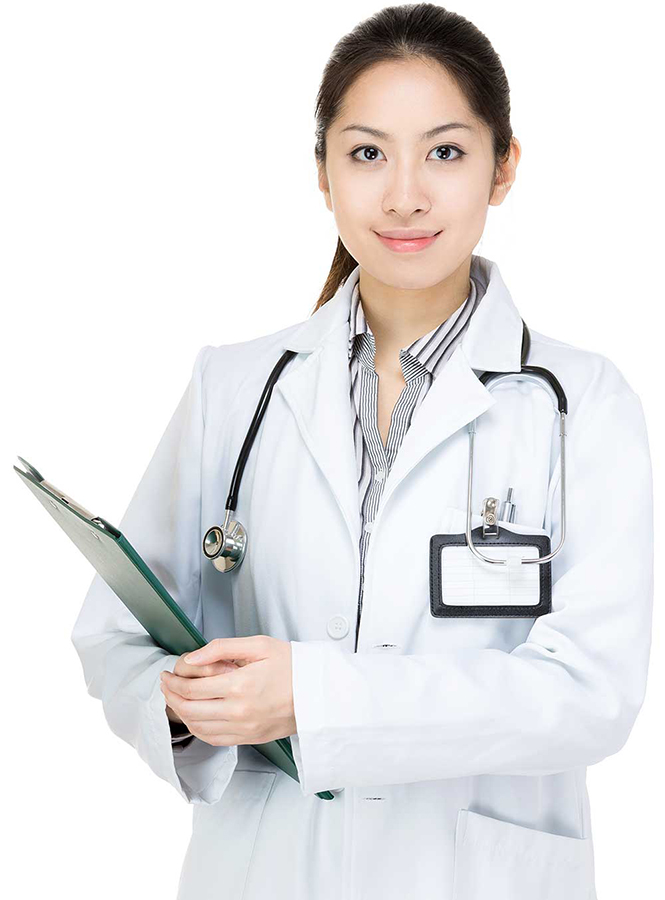 24-7 Call-A-Doc
24-7 Call-A-Doc is committed to revolutionizing healthcare by setting the highest Telehealth industry standards and designing healthcare systems in the cloud to empower consumers to get on- demand access to medical care.
Our national network of U.S. based physicians are some of the most experienced telemedicine professionals in the industry today. Included in the network are primary care doctors, internists, emergency room doctors and licensed pediatricians. Our physicians can diagnose many common conditions and can recommend treatment plans including non-controlled prescription medication as necessary. Physicians are available 24/7/365 to provide members with convenient, quality medical consultations via telephone, video and secure email.
24/7 Call-A-Doc provides access to U.S. based and licensed Network Physicians in all 50 states, Puerto Rico, the Virgin Islands and Guam.
Subject to consult fee